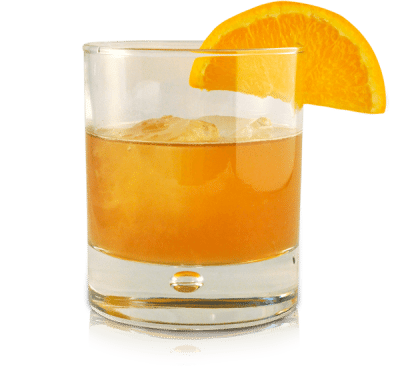 Ingredients
1½ oz ANGEL'S ENVY Bourbon Finished in Port Wine Barrels, infused with milk thistle and golden seal (the infusion is optional)
¾ oz lemon juice
¾ oz grade A maple syrup
¼ oz St. Elizabeth Allspice Dram
2 dashes orange bitters
Preparation
Shake. Strain into rocks glass with 1 large ice cube. Sprinkle togarashi (japanese dried chili flakes) on top of ice cube.
Edo is the old name for Tokyo and refers to the use of togorashi (Edo is known for its exceptional produce, including chili peppers, and the possible place where togorashi was 'invented').
The Cleanse refers to multiple things. The first refers to the well-known fast called the Master Cleanse, where a person consumes only lemon juice, maple syrup, and cayenne pepper. It supposedly flushes toxins out of the body, and honestly, it works. Try it. Secondly, the cocktail contains milk thistle, scientifically shown to heal the liver. Finally, the cocktail also contains goldenseal, known for its detoxifying qualities.