Bartenders Worth a Damn : Marie Zahn
Marie began bartending when she moved to Louisville for college. After floating around at a variety of establishments, she found herself focusing more on craft cocktails, beers and above all, bourbon. At one point, she worked at Jockie Silks, which at the time held the largest selection of bourbon in Kentucky. Needless to say, she learned quite a lot about Louisville's patron spirit. Beyond mixing the classic cocktails, Marie's gone far enough down the rabbit hole that she can make her own bitters.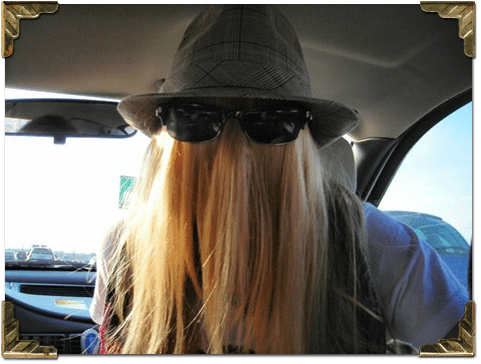 Currently, Marie works as a bar manager at Meat, which has been named one of the World's 50 Best Bars by Drinks International. She loves the ability to continuously concoct new creations. It's a rare opportunity to mix new cocktails and play with spirits. And she really enjoys the camaraderie of the industry. As far as Marie's concerned, "There's nothing better than having fun with what you're doing." When not working, she's active with the United States Bartenders' Guild. She spends the rest of her time with her puggle.
As a fan of fine spirits, she's a fan of Angel's Envy. We've even featured one of her drinks on our Spring and Summer Cocktail Sheet. If you're looking for the perfect cocktail for your next warm weather gathering, we suggest you try the recipe below:
Angel's Envy Punch
14 cups Angel's Envy
6 cups lemon verbena tea
5 cups lemon juice
1 1/2 cup yellow chartreuse
3/4 cup Amere Sauvage
3 cups runny honey
This will make just under 8 quarts. Just add a large chunk of ice to the bowl and you're ready to rock and roll.