An Ode to Oak: Why We #ToastTheTrees Every Year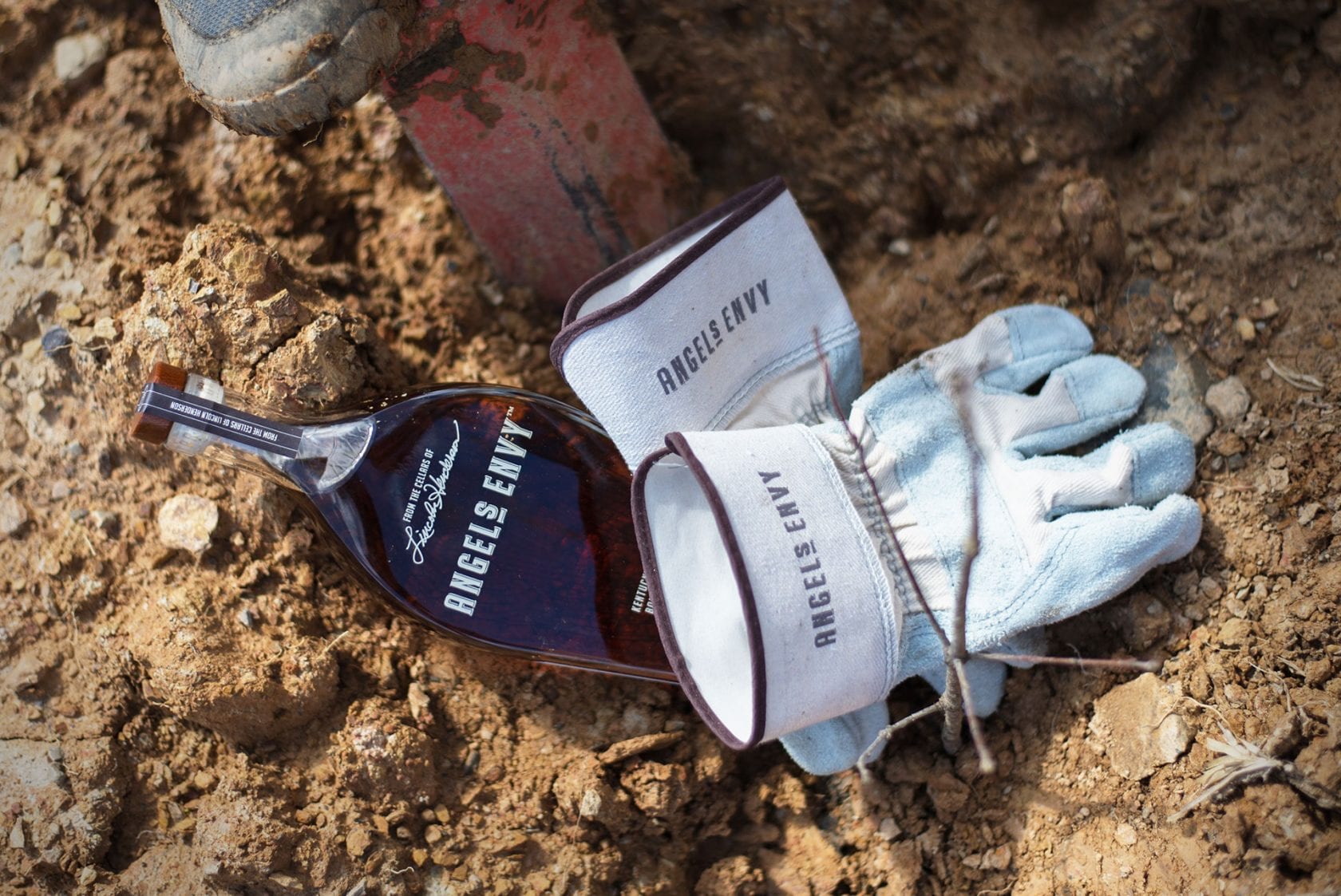 In 2014, we began Toast the Trees as a small, grassroots campaign, supported by our Whiskey Guardians and driven by fans like you. Thanks to the continued efforts of our amazing supporters, we're incredibly proud of what it's become. In 2015, the Arbor Day Foundation and Green Forests Work helped us plant 4,000 trees in reclaimed national forests. This year, our goal is to plant our largest amount of trees yet – 30,000. For comparison, Central Park in New York City is only home to 20,000 trees.
The Importance of Oak
As whiskey distillers, there is our obvious investment in helping to maintain a healthy oak tree population – after all, without oak trees, there would be no barrels for bourbon. But, it's more than the potential shortage of bourbon that drives us, it's the value of preserving a tradition and the resources that make life meaningful for generations to come. In the words of the Arbor Day Foundation, trees "feed the human soul" – a truth we've come to appreciate during our annual tree planting field trips.
Trees provide the very necessities of life itself. They clean our air, protect our drinking water, create healthy communities, and feed the human soul.
– Arbor Day Foundation
The Challenge
Our friends at the White Oak Initiative say it best: "Currently, there are enough American white oak trees in our forests, but there will not be enough in the future if we do not take action….To restore American white oak, we cannot leave our forests to let Mother Nature [take] its course. We need to think, plan and act decades ahead if we want to avoid a crisis situation."
As leaders in an industry we feel fortunate to participate in every day, we believe it's our responsibility to help shift the story of how we approach the resources we rely on. While planting trees is important, helping to spread the word about the need for change with family, friends and colleagues is equally valuable work.
The Future
Interest in bourbon has only continued to grow. Over the last ten years, there's been a 250% increase in Kentucky bourbon distilleries and over a million visits to the Kentucky Bourbon Trail. It's exciting to be part of this movement, and while it's constantly changing, oak trees will always be necessary to what we do. We believe in working towards a more sustainable future for our industry, and we thank you for your continued support in our conservation efforts.
Make us reach our goal of planting 30,000 oak trees this year by sharing your Angel's Envy drink or bottle photos with #ToastTheTrees on Facebook, Instagram or Twitter.