Father's Day, Whiskey, and Legacy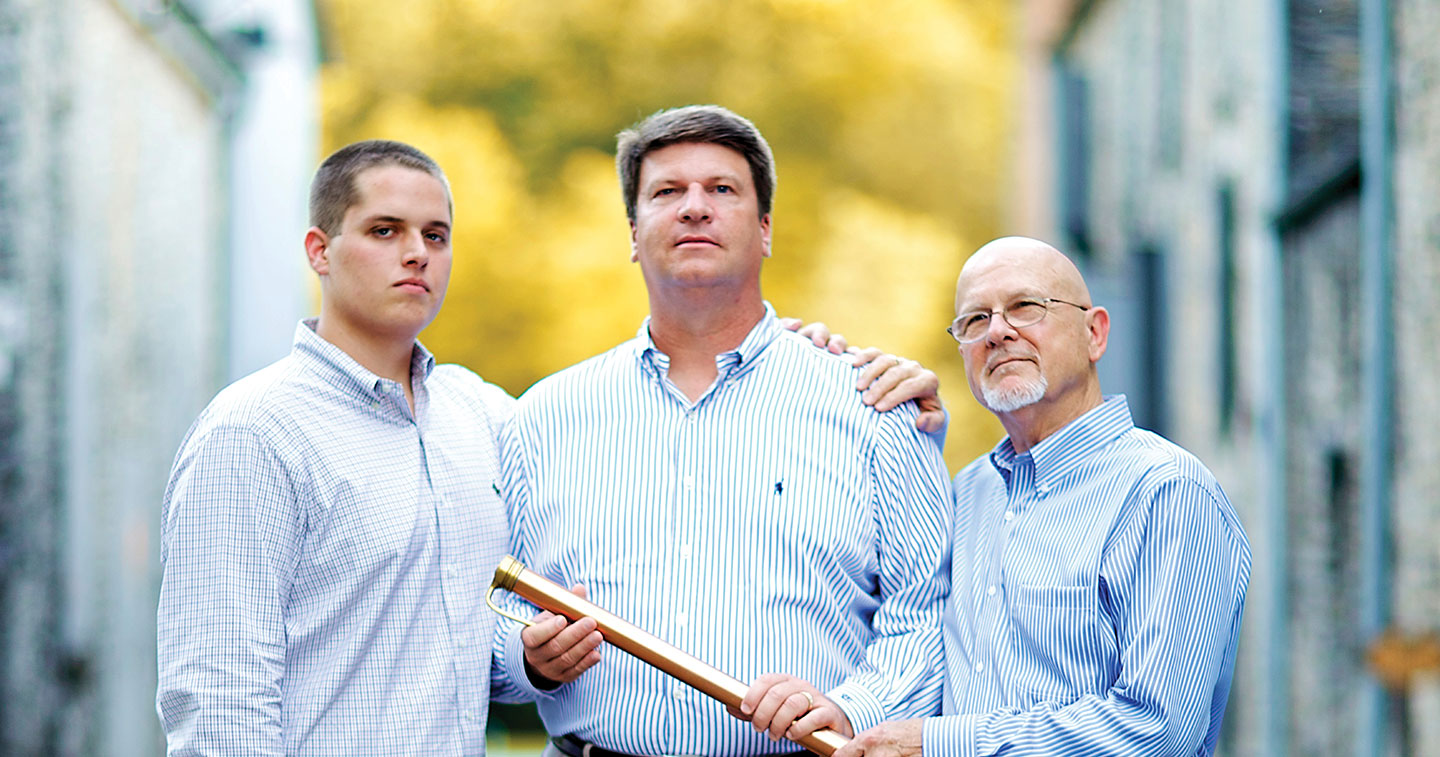 For me, Father's Day has always been a time of both reflection and celebration. This past year has come with many challenges, but it's had its fair share of triumph, too. More than most, this Father's Day deserves a moment of pause to honor family, legacy and optimism for the days ahead.
I've spoken in the past about how much I cherish the time spent learning from my dad, Lincoln Henderson. To him, good was never good enough. He held himself and his work to this standard of greatness, and I continue to do my best to aspire to that same ambition today.
It's difficult, maybe impossible, to capture Dad's legacy in words. The lessons, experiences and philosophies he passed down make up every aspect of who I am today. And his impact goes far beyond the distillery.
Now, as we work together as a family, Kyle, Andrew, Connor, Spencer, and all of our partners at the distillery- we challenge each other to be in a constant state of improvement. Always reaching for the perfect finish, but keeping in mind that perfection today may not be the same tomorrow. But we do our best and hope for the best, and somehow, we always get there.
In that sense, legacy is a lot like whiskey. We impart today's wisdom onto something that will only be revealed in the future. We take inspiration from our environment, then change and improve as time passes. Only as we mature do we truly appreciate the wisdom we've gained.
So, to all the fathers, father figures, and families out there this Father's Day, I wish you a wonderful day celebrating legacy. The kind we look back upon, and the kind still being crafted to this day. Because if I have learned anything over these past few years, it's that no matter what kind of legacy it is, a father's legacy is never done.

Wes Henderson