Happy Father's Day from Angel's Envy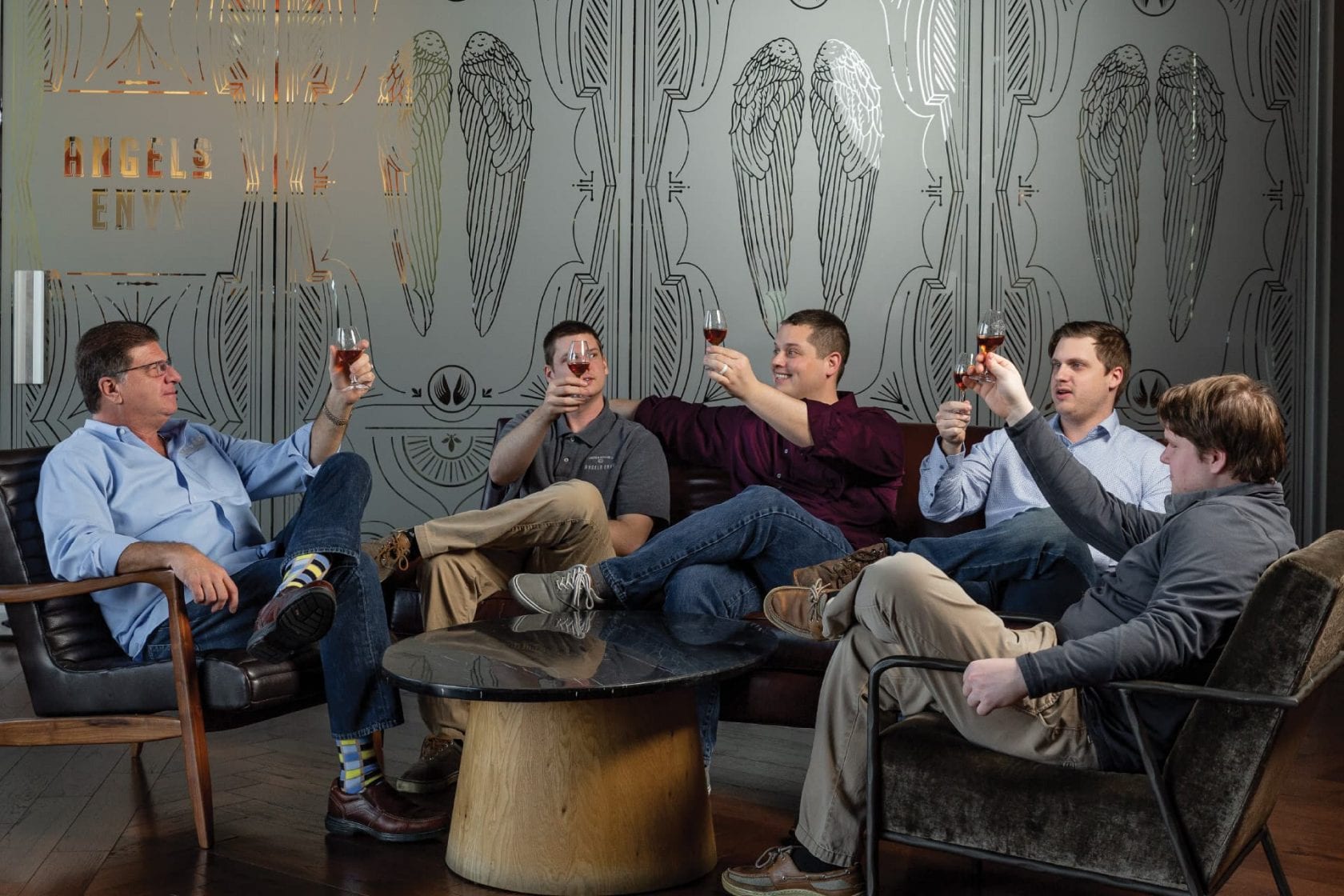 A Father's Day Message from Wes Henderson
I've had a lot of time to reflect on the importance of family this year, particularly these past few months. I've gone from working alongside four of my six sons almost every day to being isolated from several of them. While we can still chat through phone and video, I miss seeing my boys at the distillery and getting our families together on weekends. I miss holding my grandchildren. I know that I am not alone in any of this, and I know that someday, this time will pass. When that day comes, we'll gather and clink our glasses together again.
I hope my father would be proud of what we've done with the distillery we started together. I know that I am proud of each of my sons. Working with them and building something great together has always been the goal. It's humbling to watch them learn and grow as fathers of their own children, and in those grandkids, I see the future of our family. They're facing the challenges of the world with a loving, supportive family behind them, and I know Dad would have been proud of that.
This Father's Day, I hope that each of you are able to connect with the people you love. It is a strange year for all of us, and while some of us can't raise a glass together, we can all still let our families know how much we care. From my family to yours, happy Father's Day, and may you all stay safe, healthy and loved.


Wes Henderson
Co-founder & Chief Innovations Officer
Angel's Envy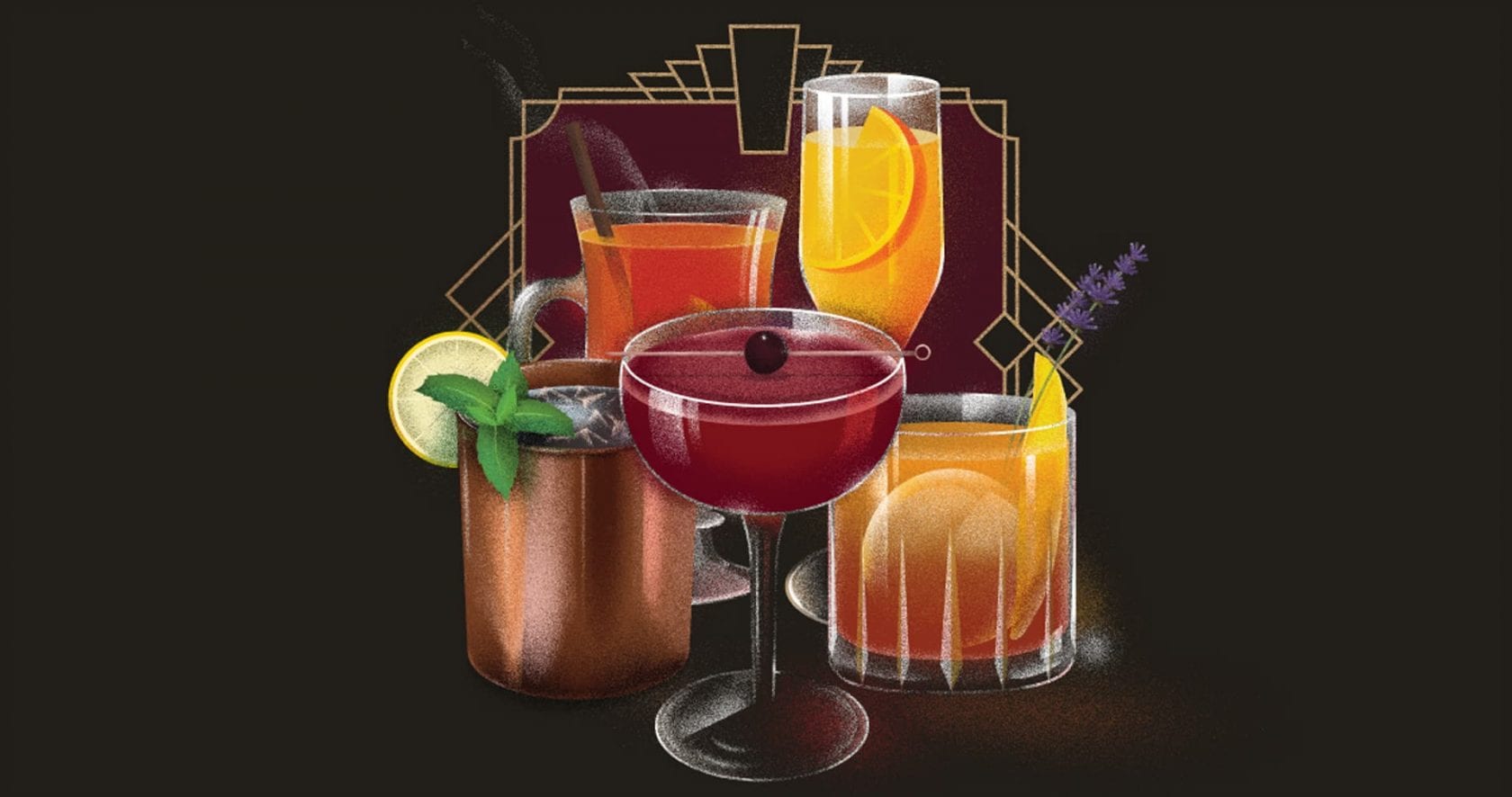 Discover Dad's Bourbon Personality
Discover which bourbon personality best reflects you or your dad, along with a personalized drink recommendation to raise in honor of your dad this Father's Day.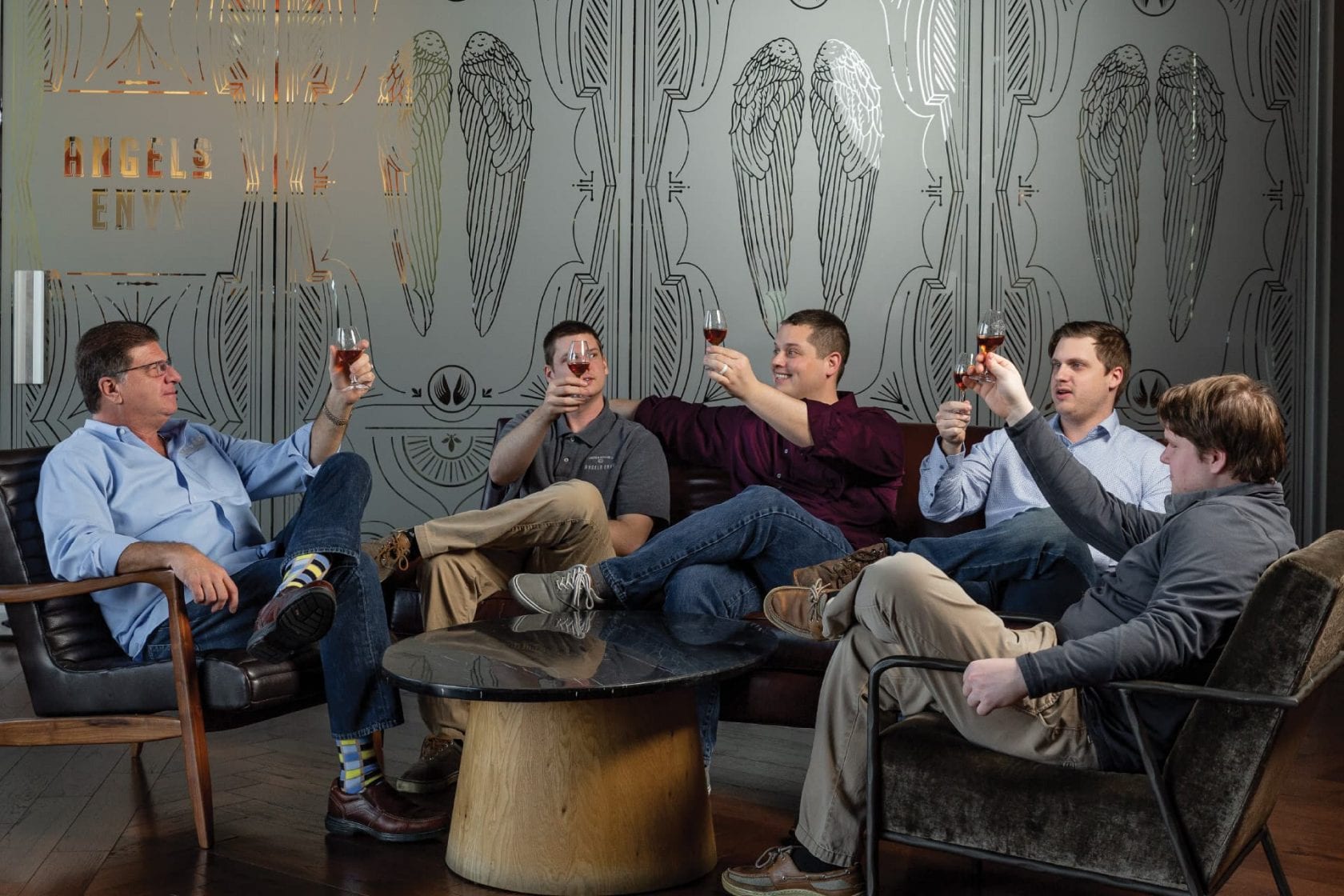 Share the Gift of
Angel's Envy​
Shop online with special offers and free shipping or find a bottle near you.