Angel's Envy Closes out Another Amazing Year at Camp Runamok
Another beautiful year at Camp Runamok is behind us, but we can always look back and remember the beautiful faces of this year's collection of the world's best bartenders. During the second week of the camp held in September, we hosted a women's cabin called Angel's Dissent. Our guests came from New York, Illinois, Arizona, Massachusetts and Puerto Rico.
We also held a dinner and seminar discussing the effect of barrel aging on whiskey. After all, roughly 70% of whiskey's flavor comes from the barrel. Production Manager Kyle Henderson led the group through six variations of Angel's Envy—from white dog to an over-oaked sample, as well as our port and rum finishes. It's simply the best way we've found way to build an understanding of the importance of barrel aging.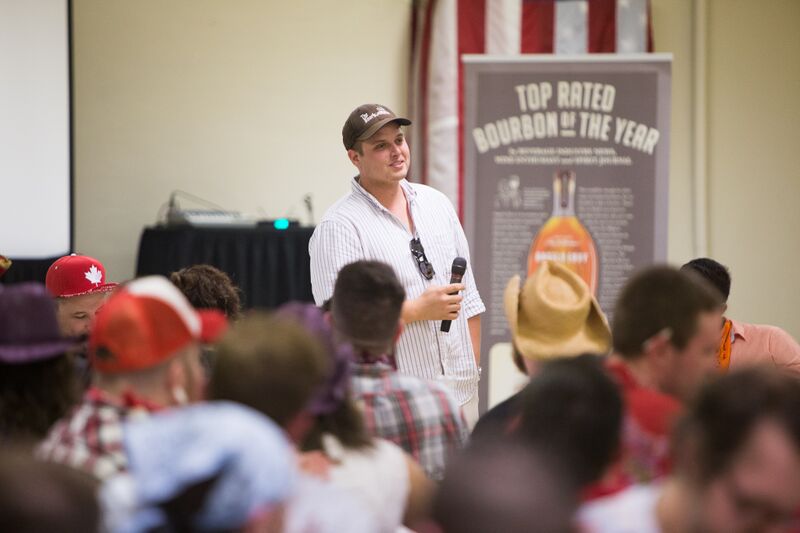 Kyle Henderson leads the barrel seminar and tasting. photo courtesy of Lush Life Productions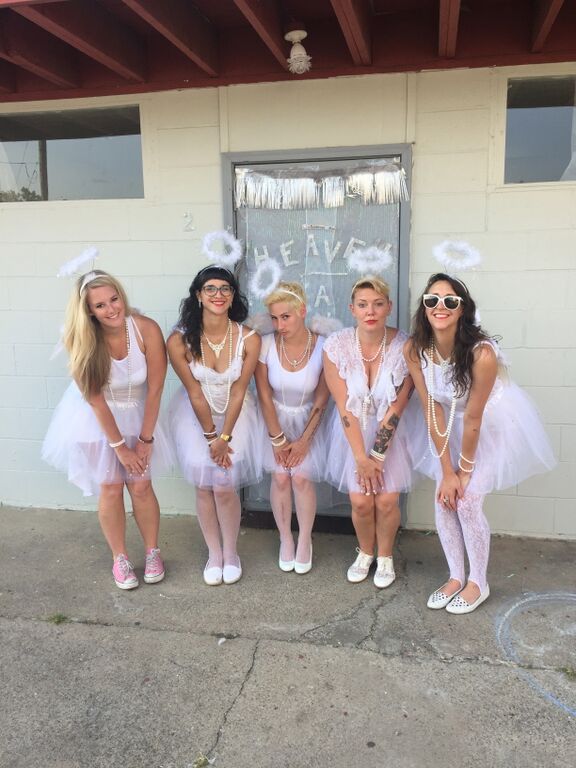 The women of Angel's Descent Cabin.

Not to brag, but our cabin was heavenly.