Angel's Envy and The Arbor Day Foundation Plan for a Spring Planting
Kevin Curtis, Kyle Henderson and Wes Henderson got an early start, planting a white oak tree in front of Angel's Envy's rickhouse last November.
The recent barrel shortage got us thinking about the sustainability of white oak barrels for future generations. That's why we decided to do our part to give back by replanting white oak trees. We're grateful for every one of our fans that took a moment to post an Angel's Envy drink picture with the hashtag #AE4THETREES for our Toast the Trees promotion during National Bourbon Heritage month last September. For each post on Facebook, Twitter and Instagram in September, we promised to plant a white oak tree, up to a limit of $10,000. Because of you, we were able to reach our goal. Our $10,000 donation will let us plant 2,500 oaks with the help of The Arbor Day Foundation.We recently learned from The Arbor Day Foundation exactly where and when our trees would be planted. From our partners at The Arbor Day Foundation:"The white oak planting project will take place in the Appalachian region—specifically Clarion County, PA. The name of the project is the Pennsylvania State Game Lands Enhancement Project. This is a reclaimed surface coal mine-planting project (reclaiming the land of old mines by planting new forests). The planting project will take place in April, 2015 (depending on the weather)."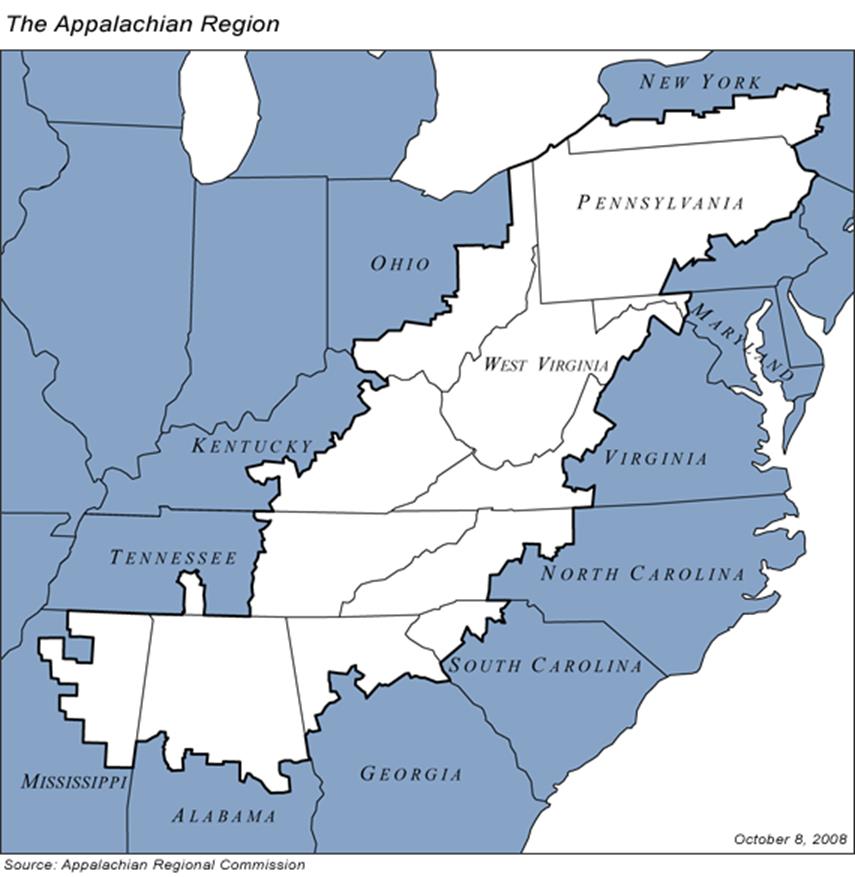 "Spring of 2015 is a critical time for the partnership, soils that are compressed from years of mining need to be "ripped" in order to mitigate the compaction and provide better water infiltration and offer a space for the tree root systems to flourish. A diverse selection of tree species will be planted to provide a habitat for species like white-tailed deer, ruffed grouse and turkey. These trees will also help protect a watershed that has seen acid mine drainage for many years. With your help, we can begin to make a difference in the landscape."
"Thanks to the kind generosity of Angel's Envy, we will be able to plant much-needed trees in support of our vitally important ongoing reforestation efforts," said Dan Lambe, President of the Arbor Day Foundation.
Thanks to our fans' support, we were able to make this all possible. We're proud of everyone's efforts in 2014, and we look forward to making an even bigger impact during National Bourbon Heritage Month in September of 2015. Thank you all for your help. We look forward to your posts when we Toast the Trees again in 2015. With your drink pictures, we will continue to plant forests for future generations of bourbon fans! Cheers!