2017 Toast the Trees Final Count
We'd like to start by thanking everyone who shared their incredible photos with our hashtag #AE4THETREES. We were overwhelmed by the response this year. We'd HOPED to plant 10,000 white oaks, but thanks to all of your pictures, this spring we'll be planting 12,030 trees.
This will be the fourth year that we've partnered with The Arbor Day Foundation, and next spring, we'll personally be joining them, along with some other volunteers, to plant 12,030 white oak trees throughout Daniel Boone National Forest, where we've been working to reforest old strip mine sites.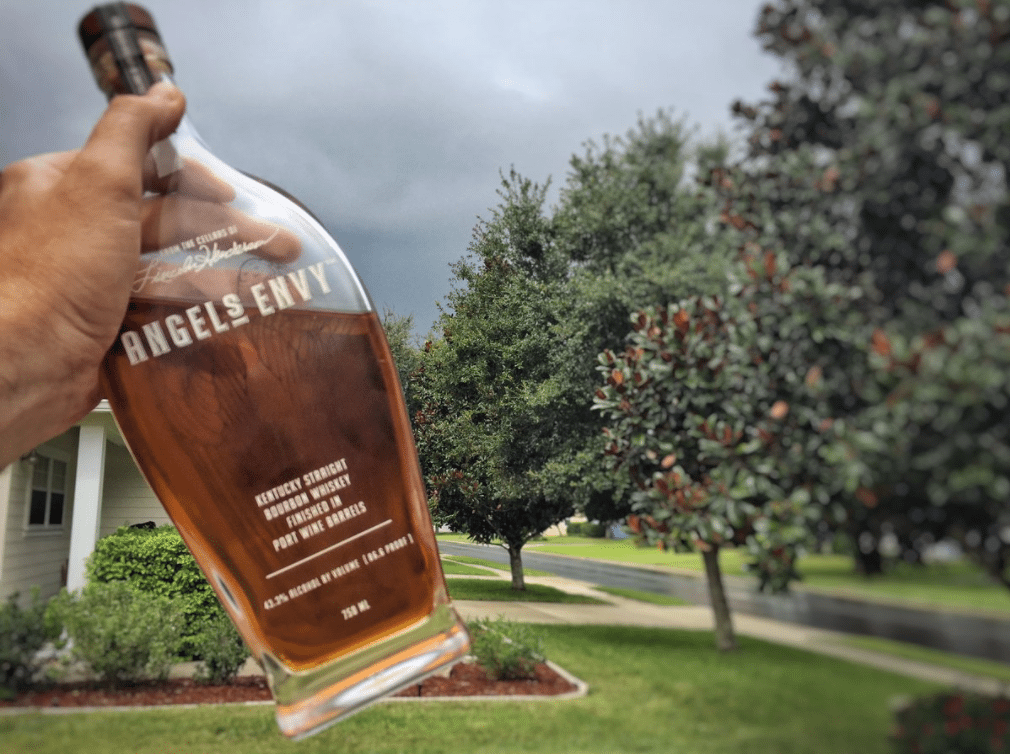 None of this would have been possible without all of your excellent photos. This year, we'll be planting almost as many trees as the previous three years combined. Thank you for helping us grow Toast the Trees and give back to the future of bourbon.
Here are a few more of our many favorite pictures.