2020 Holiday Guide for Every Type of Whiskey Lover
Whether you're shopping for a special someone who prefers a neat pour or a complex cocktail, we have every Whiskey Wish List gift covered.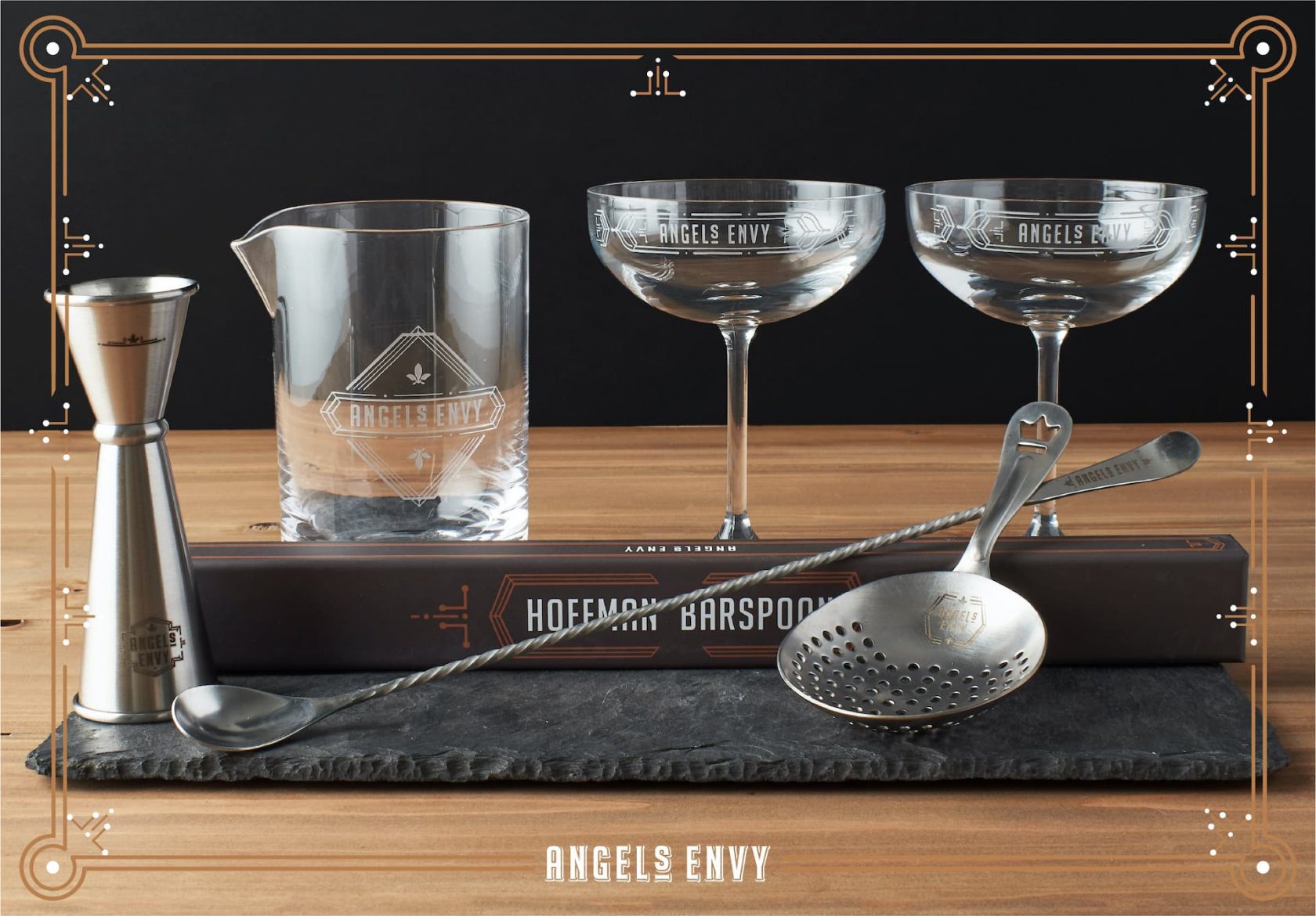 From deeper exploration of flavor nuances to crafting exceptionally intricate cocktails, this guide will make it easy to find the perfect finishing touch for your holiday shopping.
---
Spirits of the Season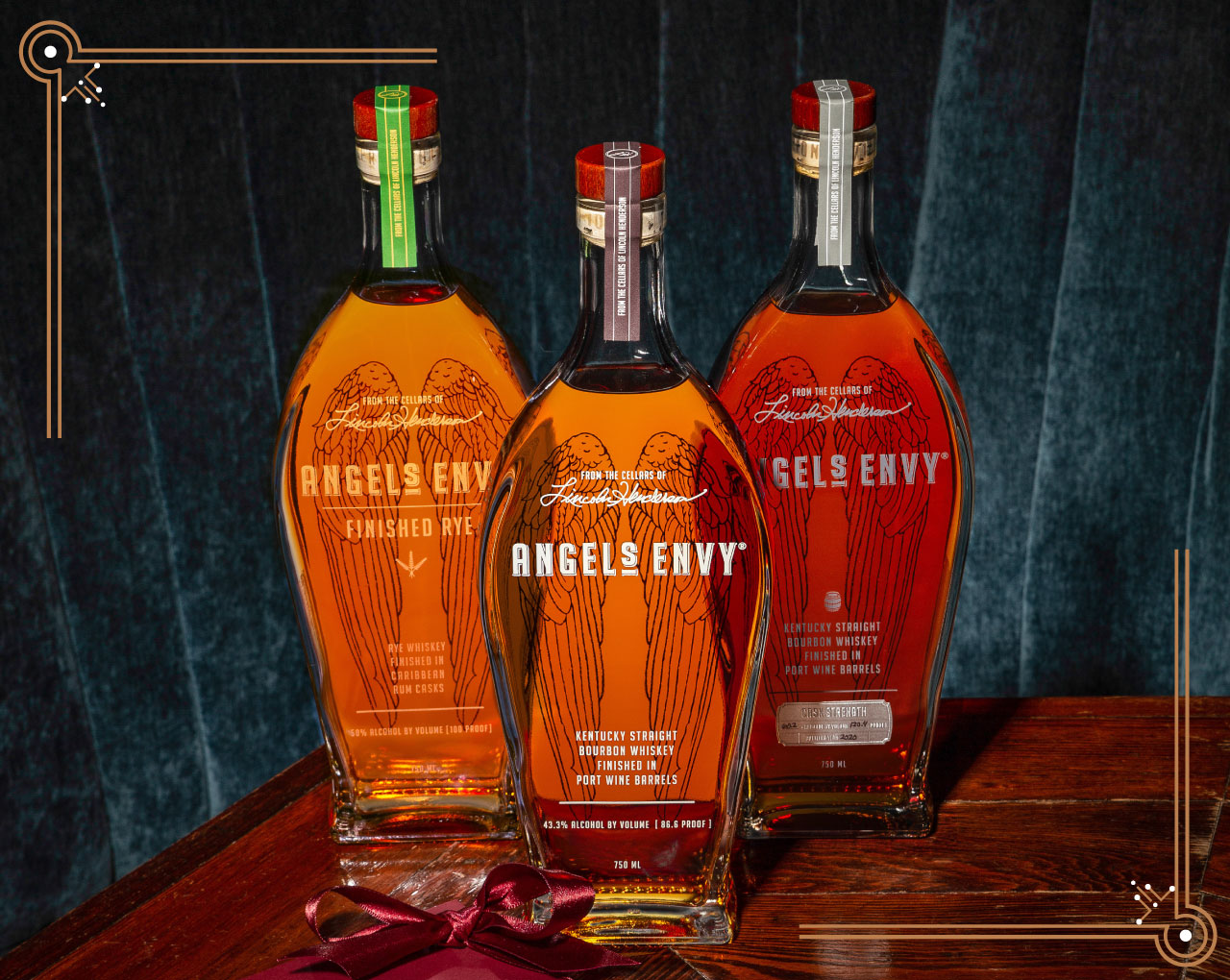 ANGEL'S ENVY Kentucky Straight Bourbon Finished in Port Wine Barrels
A bourbon unlike any other, Angel's Envy finished in Port Wine barrels puts a unique and inviting spin on a classic spirit. Whether you're in need of a unique gift or want to bring your favorite bottle to a (safe, socially distant) holiday gathering, Angel's Envy is sure to impress.
ANGEL'S ENVY Rye Finished in Rum Barrels
Angel's Envy Bourbon Finished in Caribbean Rum Casks is the perfect gift for the dessert lover in your life. The mingling of raw, spicy, earthy rye with the mellow sweetness of a rum finish creates an incomparably smooth and unique whiskey guaranteed to pair perfectly with all those holiday desserts.
ANGEL'S ENVY Cask Strength Bourbon Finished in Port Wine Barrels
While all of our bourbons make great gifts, some are worth holding on to for yourself. Packaged in an engraved, collectable box, you deserve a bottle of our deliciously distinct 2020 Cask Strength Bourbon. Each time you savor this remarkable whiskey, you'll thank yourself.
---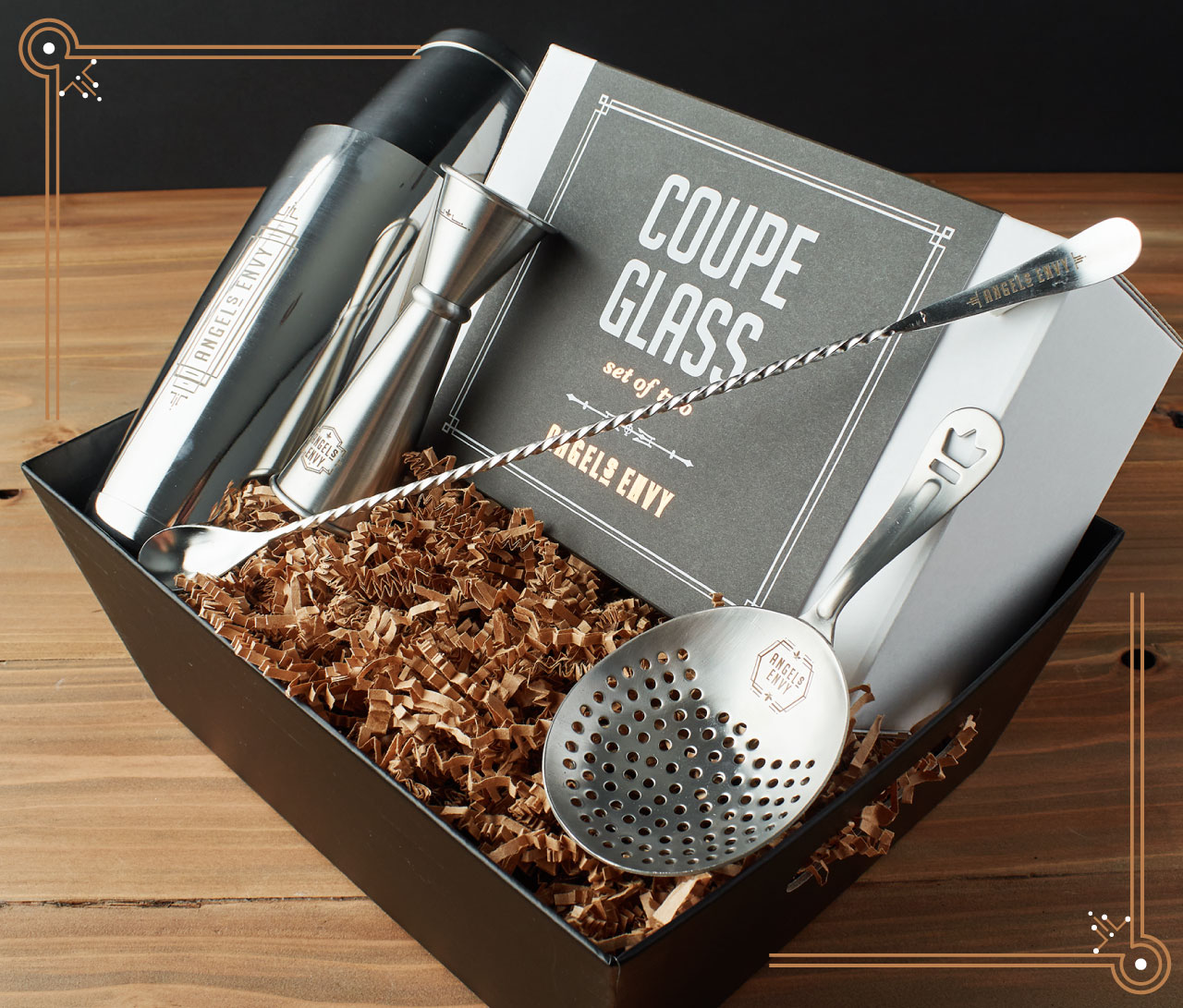 Gifts for the Home Bar
When you give someone the proper tools, it transforms the way they approach cocktail creation. Luckily the tools of the trade are easy to use and our quality selection will last a lifetime of drink making and sharing. Based on conversations and feedback from our Distillery bar staff, we've compiled a list of home bar staples that will inspire everyone from the cocktail novice to mixology expert.
---
Tasting Tools They'll Love
There's an art to tasting whiskey. Sight, smell and taste all play an integral part in exploring the spirit's notes. While there are definitive flavors we're meant to search for, what's also left to our own interpretation is equally as important. With these gifts, you're not just giving someone the opportunity to better taste their whiskey, you're opening the door to further explorations in flavor through the tools of a tasting connoisseur.
---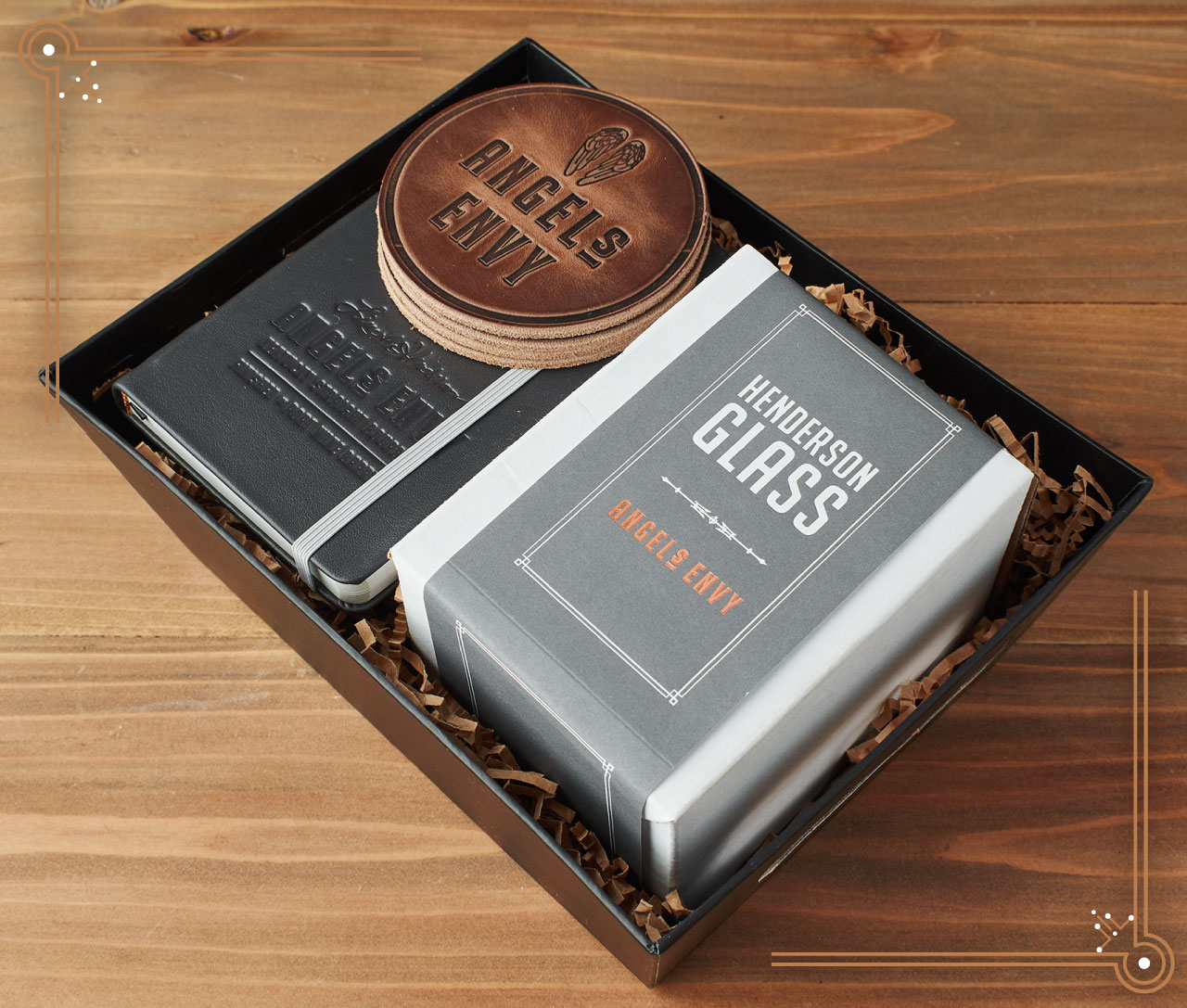 Finishing Touches
The ones who have it all or are hard to shop for can pose a challenge, but when you give them a one-of-a-kind, well thought out gift—everyone wins. We've hand-picked each item in our store with purpose and quality in mind, but when people come to us stumped about what to get that special someone, these are the gifts we consistently recommend.