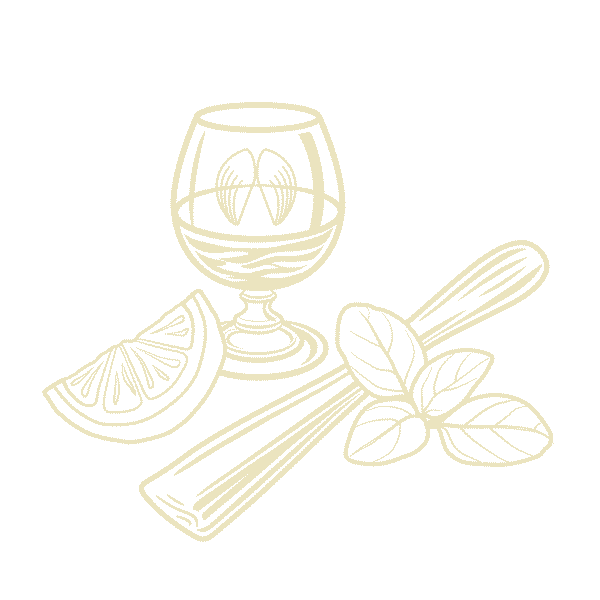 At the home of Angel's Envy
We're incredibly proud to open our new distillery up to the world, and we want you to share it for all of your special events and occasions. You and your guests can tour the first fully operational distillery on Main Street Louisville and enjoy an exclusive whiskey experience unlike any other.
The Finishing Room offers beautiful Louisville views and a unique atmosphere for gatherings and cocktail receptions. Our bar was designed by our Whiskey Guardians (an expert group of bartenders and mixologists), and our one-of-a-kind tasting log is so massive that the floor underneath was specially reinforced to accommodate its weight. Not to mention, our whiskeys are exceptional as well. The individual elements come together to create a distinct and memorable space for any special event.
Our beautiful Finishing Room Bar can accommodate groups of 10 – 75 guests for an exclusive opportunity to engage with Angel's Envy in a more intimate setting. With our award-winning whiskeys and remarkable cocktails, we can accommodate cocktail receptions, association meetings, corporate events, fundraisers, private tastings and cocktail classes. We also work with exceptional local catering partners to meet any range of culinary needs. 
Before relaxing at The Finishing Room, be sure to add a special distillery tour to your event.  For additional information and rental rates please contact Angel's Envy Distillery & Visitors Center: events@angelsenvy.com