Drinking Seasonally With Local Ingredients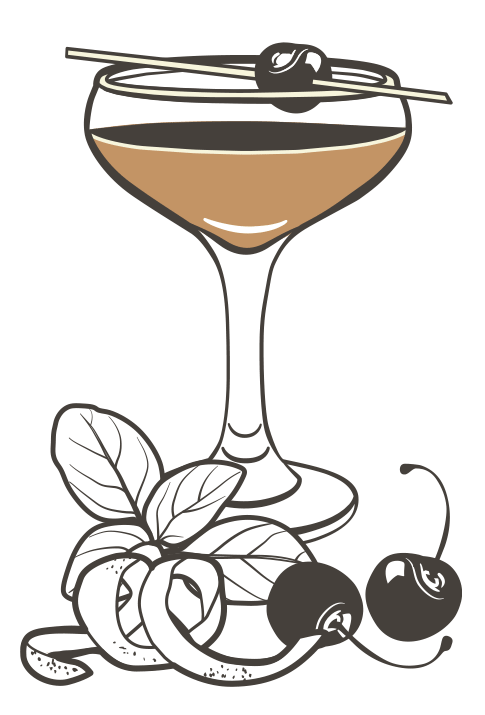 We invite you to join us every Monday for our wonderful, hands-on seasonal cocktail course. Inspired by the seasons, our expert bartenders will showcase a different cocktail during each session, teaching you how to mix it to perfection using local flavors and ingredients. We'll also discuss the science behind these various flavors and how different mixing techniques can affect the cocktail.
This class includes a full distillery tour with a 3-part tasting
Classes offered Mondays at 5:30pm
$45 per guest
Take home a gift to aid in your future cocktail endeavors!