Bartending With Bitters Workshop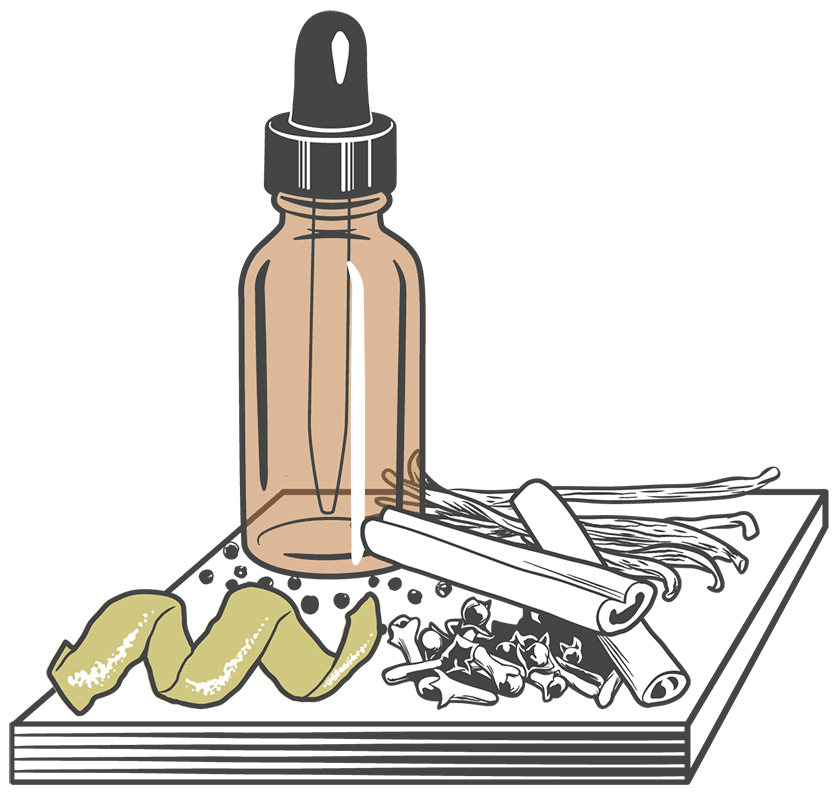 Join us for an evening of tours, tastings and hands-on experience. You'll enjoy an exclusive tour, followed by a bitters-focus workshop where you will learn all about these highly diverse and customizable tinctures. From personalizing your drinks with the perfect finishing element to how to make batches of your own at home, you will leave with a newfound appreciation for bitters, as well as a few fun takeaways.
This class includes a full distillery tour, a cocktail with appetizers and a parting gift that should help improve your at-home cocktail making.
Class offered Thursday, March 19th at 5:30pm

$50 per guest

Special take home gifts to help you batch your own bitters!