Inside the bottle
Share your code to learn more about our 2018 Cask Strength release.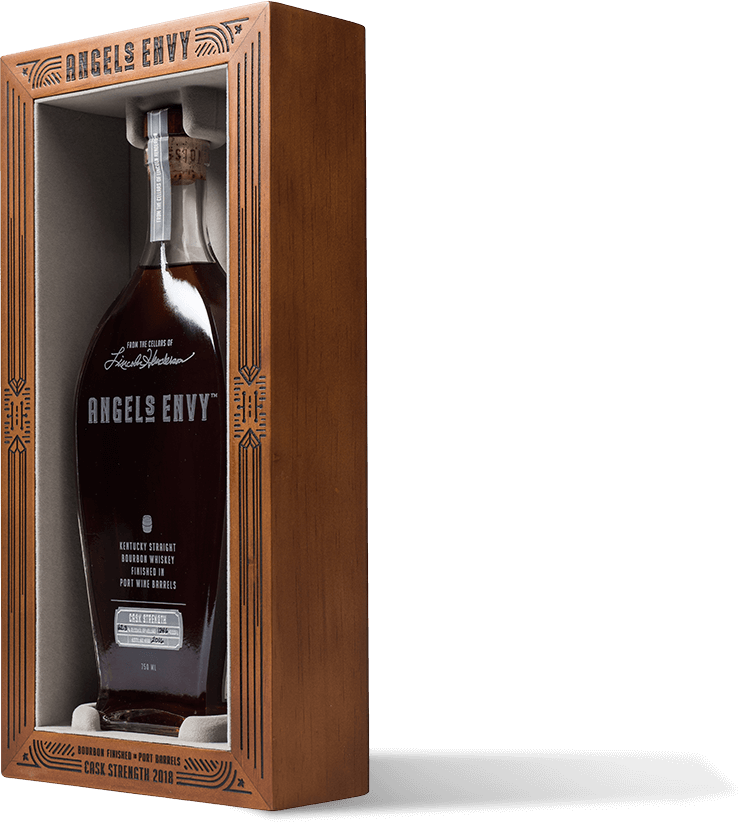 Finished up to 
6
Additional Months to reach the perfect balance
Mill Bill is
72%

corn |

18%

Rye |

10%

Malted Barley
Worthy of Envy
Ranked the "Best Spirit in the World" by F. Paul Pacult's 2013 Spirit Journal, Angel's Envy Cask Strength is unlike any bourbon you've ever tried. Each year, we judge only a handful of our barrels exceptional enough for release as our Cask Strength and its lengthy finishing process. The result? Every sip is rare and worth savoring. Each year's release is unique in its flavor profile, and we suggest that you enjoy this spirit with a few friends who appreciate outstanding whiskey. Angel's Envy Cask Strength was worth waiting for, now it's worth sharing.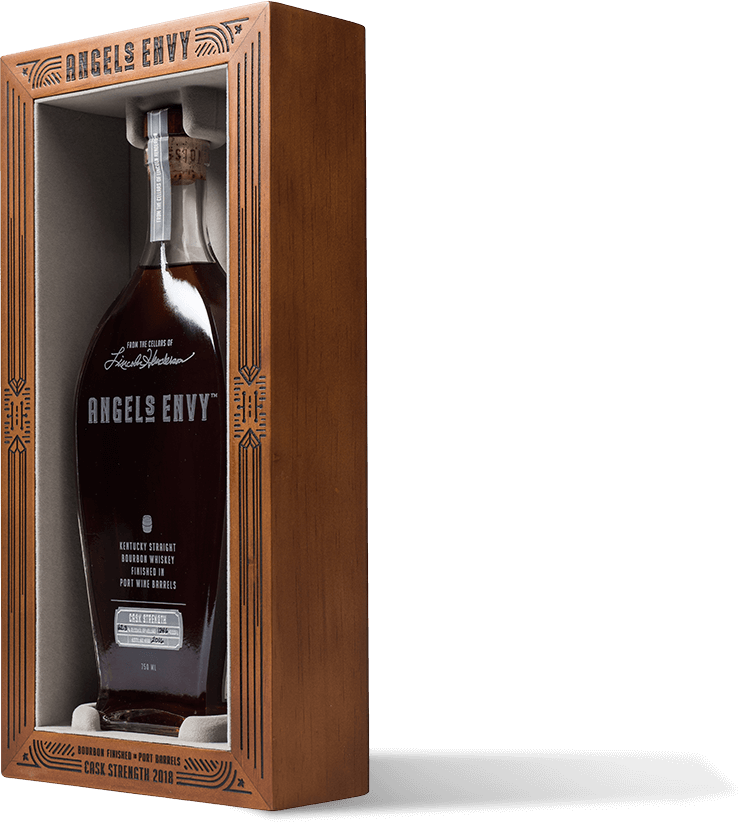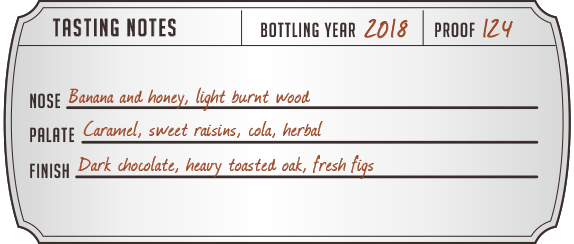 Bourbon Finished in Port Barrels
Cask Strength 2018
Nose: Apricot, toasted vanilla bean, light citrus, green banana, Armagnac, turmeric


Palate: Almonds, oak, chocolate, coconut sugar, Meyer lemon


Finish: Caramelized sugar, charred oak, almond milk, fresh cherry
Cory H.|Nashville, TN
Nose:  Toasted marshmallow, fresh cedar, light vegetal floral notes, green plantain, aged wood, almond, root beer, sarsaparilla
Taste: Milk caramel, cinnamon, nutmeg, cardamom, butter cookies
Finish: Dates, dried fruit, custard, walnut shell tannins, white pepper
Angel T.|Portland, OR
Nose: Delicate sweetness, light honey, earthy fresh hay
Palate: Vanilla, caramel
Finish: Toasted wood
Grace B.|New York, NY
Nose: Banana and honey
Palate: Smooth caramel, hints of honey and oak
Finish: Mild cask strength bourbon, oak
Will D.|Pittsboro, NC
Nose: Definitely some rich earthy tones from the nose that is seamlessly brought into caramel and light sweetness.
Palate: Liquid coats the inside of the mouth and sticks around. Very pleasant mouth feel and flavor where I'm picking out some vanilla and maybe some brown sugar.
Finish: New notes come out with each sip and it is very warming to the soul.
Quinn A.|Columbus, OH
Submit your tasting notes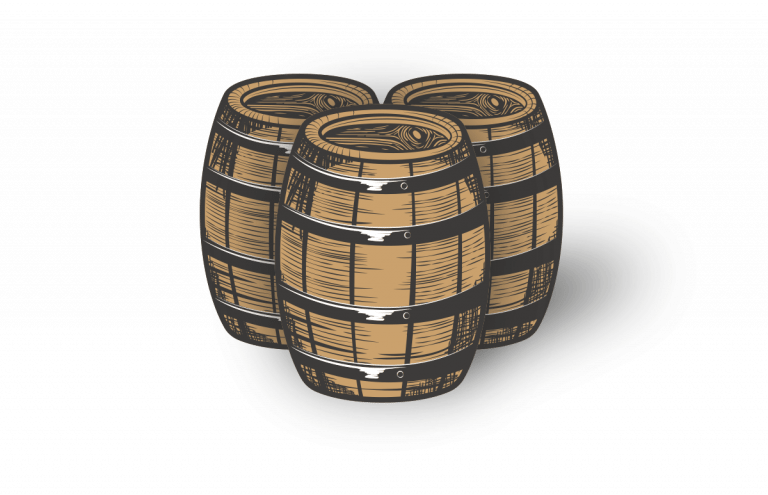 Each one hand-selected, the port wine barrels we finish our Cask Strength in are imported from the Douro Valley of Portugal.
Cask Strength
Timeline of Tasting Notes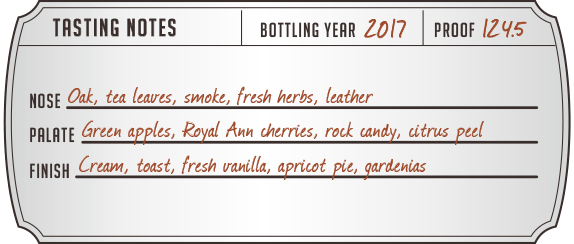 Tasting notes for bottling year: 2017
Nose: Oak, tea leaves, smoke, fresh herbs, leather
Palate: Green apples, Royal Ann cherries, rock candy, citrus peel
Finish: Cream, toast, fresh vanilla, apricot pie, gardenias
Proof: 124.5
Behind-the-scenes
Cask Strength 2017
Join 500 Main and watch Wes & Kyle discuss our 2017 Cask release.
Sign Up For 500 Main